London (CNN) — Seven years ago, Imran Amed started a blog from the living room of his flat in Notting Hill, West London.
He had recently quit his job as a management consultant and decided to pursue a passion he harbored since childhood — fashion.
Fast forward to today, and what started as a collection of musings read by Amed's friends and family has grown into The Business of Fashion, one of the industry's most influential online journals, with 1.6 million followers.
The site employs 15 people and regularly features interviews with the likes of Karl Lagerfeld and Michael Kors, making Amed one of the rising stars of the blogging phenomenon that is taking the fashion world by storm.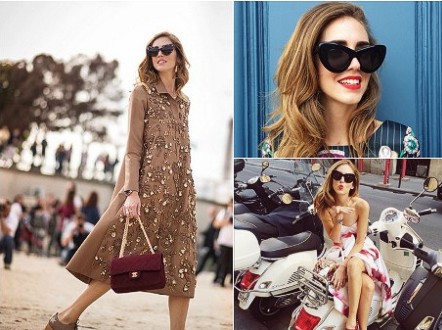 In a few short years, bloggers have gone from being observers on the fringes of the action to bona fide tastemakers, whose recommendations can make products sell out. And brands, keen to capitalize on this effect, are increasingly looking to advertise on the blogosphere, hoping to tap into a ready-made audience of followers.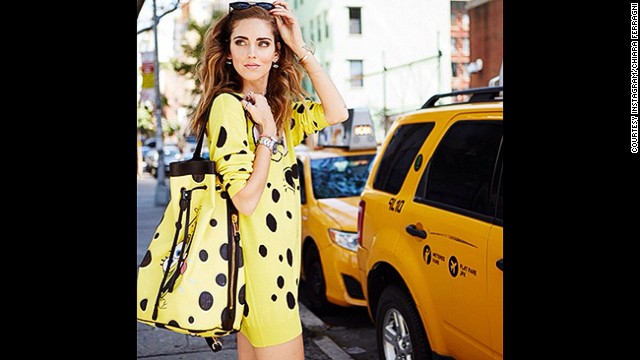 On the high end people are charging $50,000 for a sponsored post.
James Nord, cofounder of Fohr Card
Cashing in
This means that, for many bloggers, what started as a hobby has turned into a revenue-generating vehicle — and for a select few, a full-time job raking in a six-figure annual salary.
"A lot of these blogs are like businesses now, and may have three, four writers working for them," says James Nord, co-founder of Fohr Card, a directory which charges brands a subscription to connect with the blogs on its books, and also provides them with traffic and follower data.
"On the high end, people are charging $50,000 for a sponsored post. Those big numbers are usually due to the fact that the blog is reaching a lot of people," he explains, adding that the fee was appropriate for the amount of promotion the brand was getting, and similar to what would be spent on traditional advertising.  Read More >